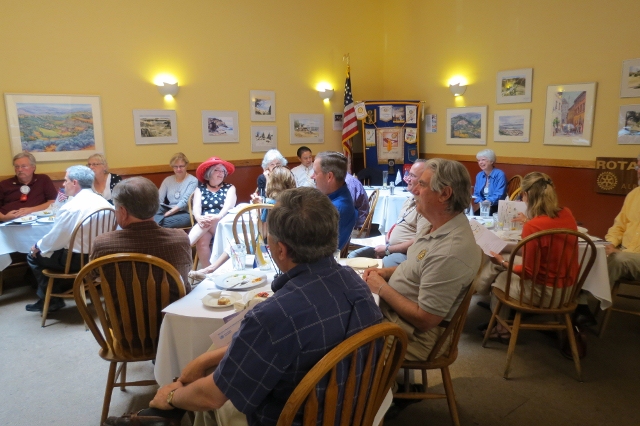 Rotary

is a worldwide organization of business and professional leaders that provides humanitarian service, encourages high ethical standards in all vocations, and helps build goodwill and peace in the world.
More than 1.2 million business and professional men and women make up the membership of the world's Rotary clubs. READ MORE

The

Albany Rotary Foundation

is a 501(c)3 Charitable Foundation, established in 2019 as a means to receive and distribute funds to support community projects and organizations. Contribute today to the foundation to help us serve Albany and the world! LEARN MORE
Our Vision
Albany Rotary seeks to improve people's lives through sustainable service, both locally and globally, in collaboration with the greater Rotary Fellowship.
LUNCH MEETINGS
In compliance with Alameda County's shelter-in-place order, Albany Rotary is not meeting in person until further notice. If you are interested in being part of our weekly (Tuesday) Zoom.us videoconference, please write President@AlbanyCaRotary.org .
UPCOMING PROGRAMS
Tuesday, September 21 — Location: ZOOM
Carolyn Clevenger — Alameda County Transportation Commission
Tuesday, September 29 — Location: Belmont Village
Something Special! —
Tuesday, October 6 — Location: NONE
Ellen Davis — ROAD TRIP!
Tuesday, October 13 — Location: NONE
No Meeting —